Buyer's Guide
This guide has been created to help you choose the right uPVC Windows, Doors and Conservatories for your property

Choose a window style which will enhance both the look and value of your property. Think carefully about window proportions, the color you select, the configuration of any opening lights and even the addition of colored or leaded glass. View the Galleries on this site to see example installations.

Check that you have selected the level of security for your uPVC Windows and Doors which meets your needs. Look out for DIN approval and ask your installer whether your new windows and doors have Secured by Design status.

What type of glass do you need? It is well known that double glazing can significantly reduce heat loss from your home. In areas where safety is paramount toughened or laminate glass should be chosen, whilst asking for a wider gap between the panes of glass can help improve sound insulation.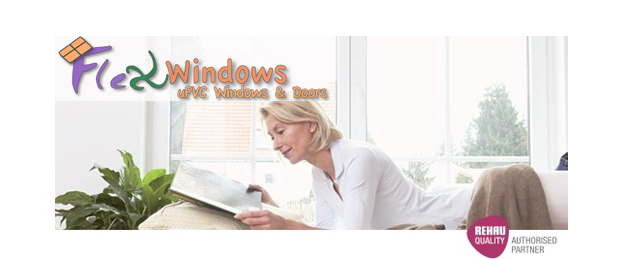 Consider adding authentic touches to your new windows, either to match the existing windows which are being replaced or to ensure they are in keeping with your property.

If you are adding a uPVC Conservatory to your property choose a style and size which is appropriate for your home. It is a good idea to visit Flexwindows showrooms to get an idea of size and scale
Make sure you ask for recommendations and always ask to see examples of work already carried out by the company. Make sure you choose a reputable supplier.